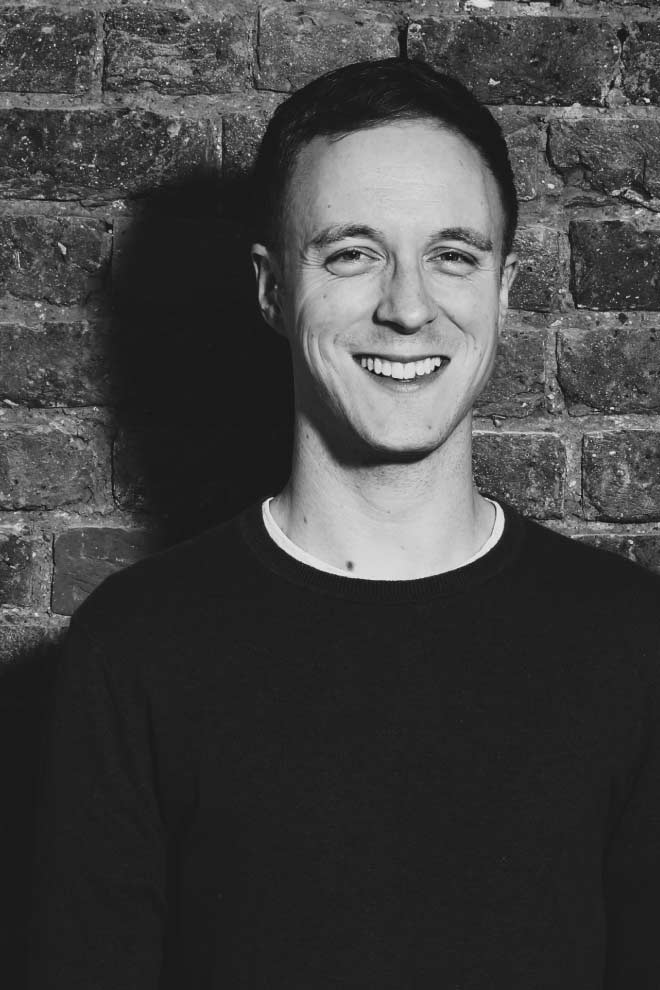 Alex has been at Casting Collective since 2007, happily working away amidst the crazy world of extras casting.
The eclectic mix of films he has worked on recently includes Holmes and Watson, Assassin's Creed, My Cousin Rachel and Steven Spielberg's Ready Player One.
He once featured on local news discussing his briefcase.